Get inspired
Eternity rings often mark a special occasion such as the birth of a child... but they can simply represent "I love you".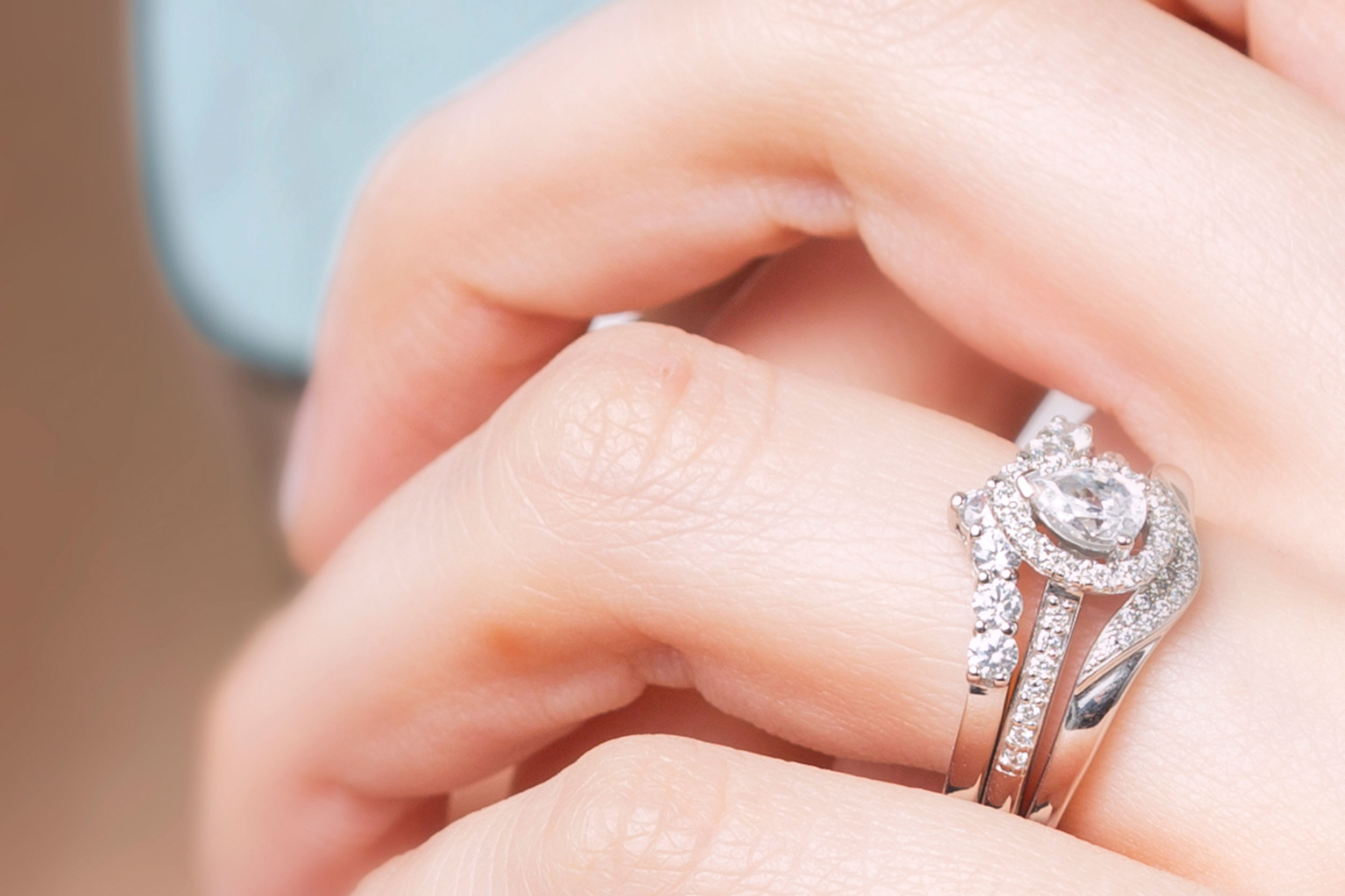 We'll take your other ring styles in to consideration too…
Choose your stones, select your setting and together we will craft your dream ring…
Surprise Her!
Worried you might not get it right? Why not give a personalised invitation to a Champagne Design Experience and design the perfect ring together in our VIP creative suite!
What's important and what's not…
Want to be involved in the design process? You can visit our Workshop, where you'll meet our Goldsmith and work together with our design team to create your perfect ring.
All our eternity ring designs can be crafted to your exact specifications.
Choose the width, profile, metal and different finishes to suit you, your lifestyle and budget. We can advise you on all of these choices and let you try sample rings on too.